Our customers are eco-heroes
Our customers come from different industries, but they all have one thing in common. They come to us because they know that sustainability will win in the long run, and because they care about our climate.

We're fighting for a better future together. You can meet some of them here.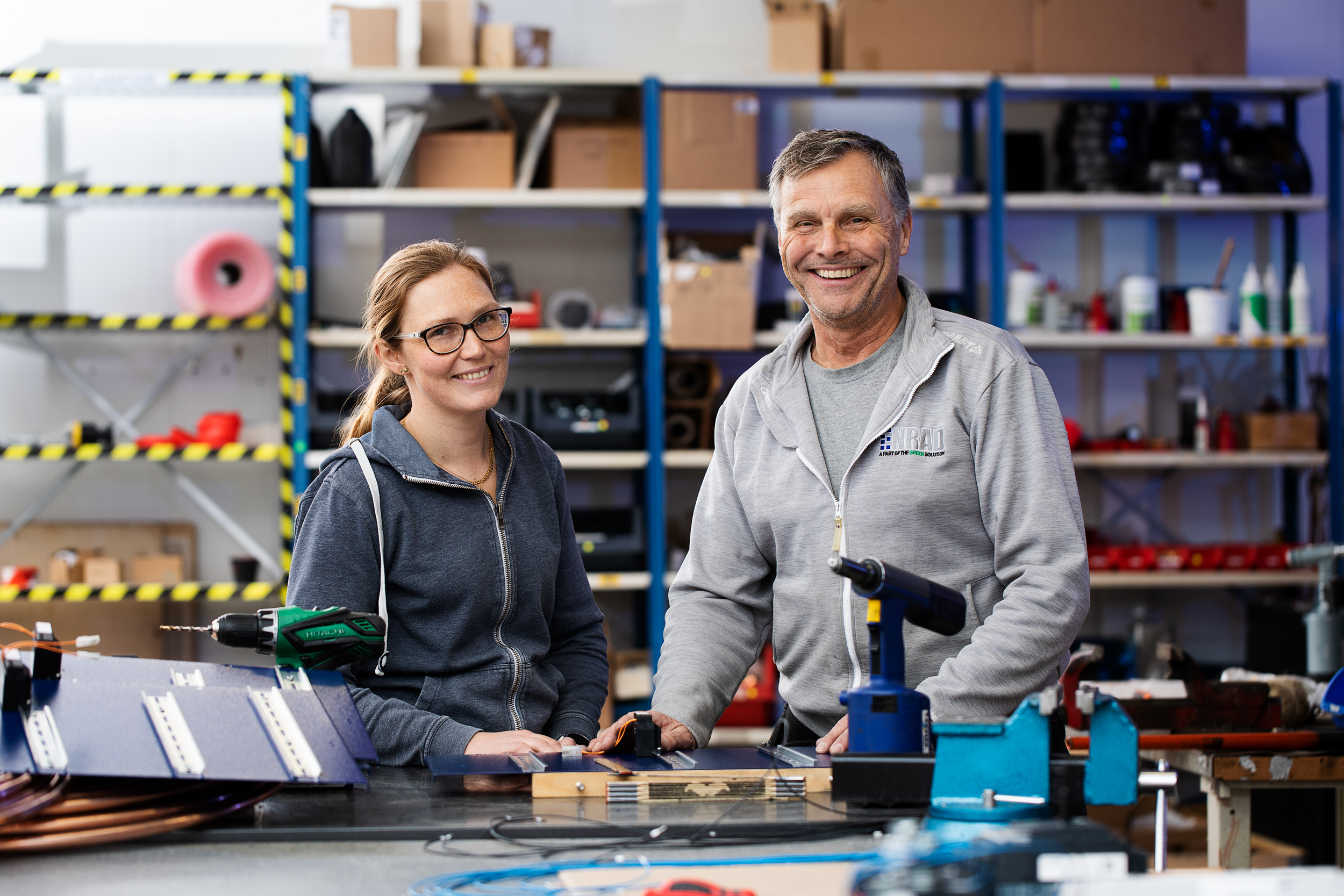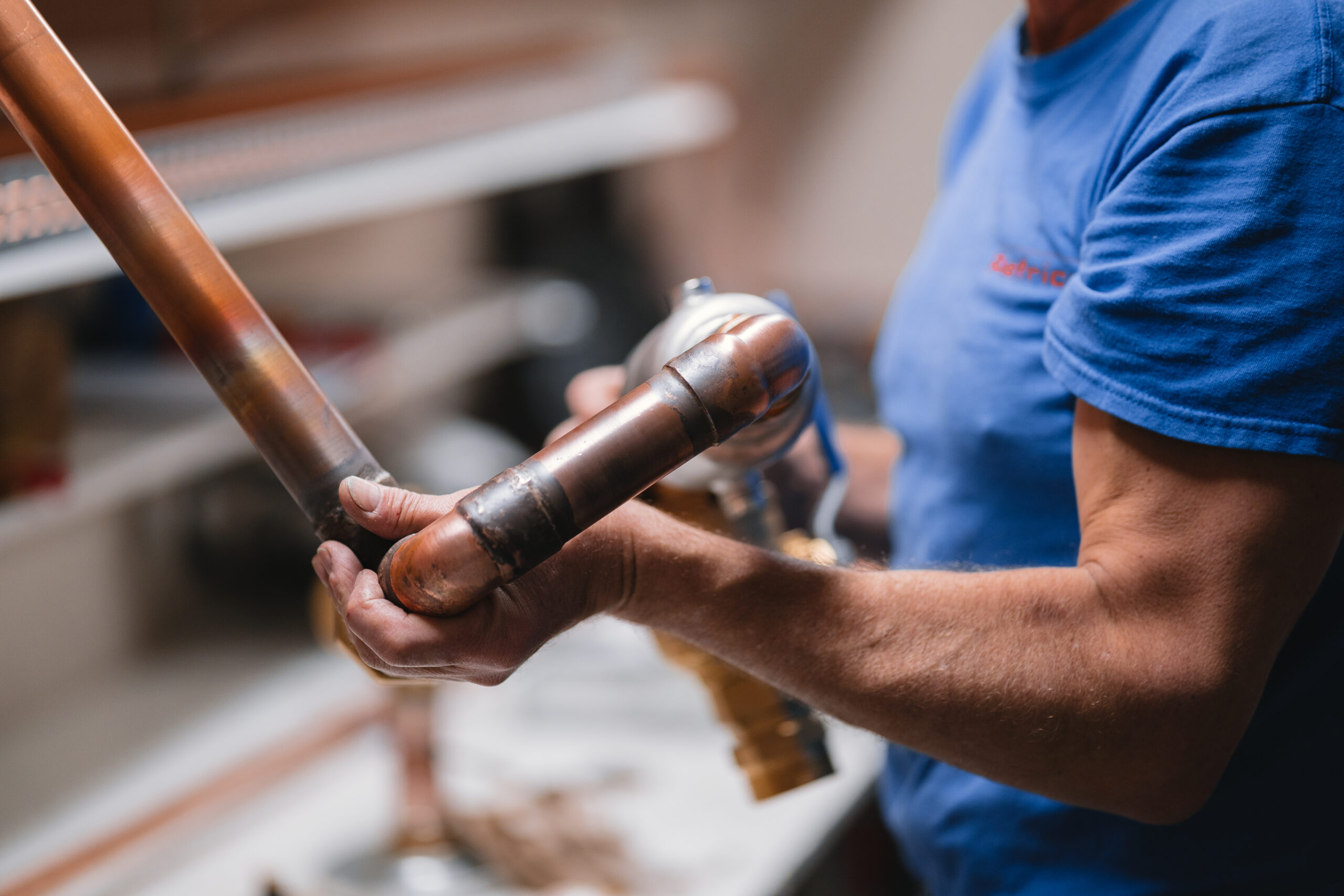 More customers are demanding natural refrigerants and switching to sustainable alternatives for their refrigeration and heat pumps. Enrad has advanced furthest in Sweden in this, which is why I contacted them.
— Viktor Jonsson, project manager at Francks Kylindustri
Are you ready to cross the threshold to a climate-neutral society?
Then we'd love to hear from you! It's natural to have a few questions when replacing something you're used to with something new. But we're here to answer all your questions, whether they're about our products or natural refrigerants in general.