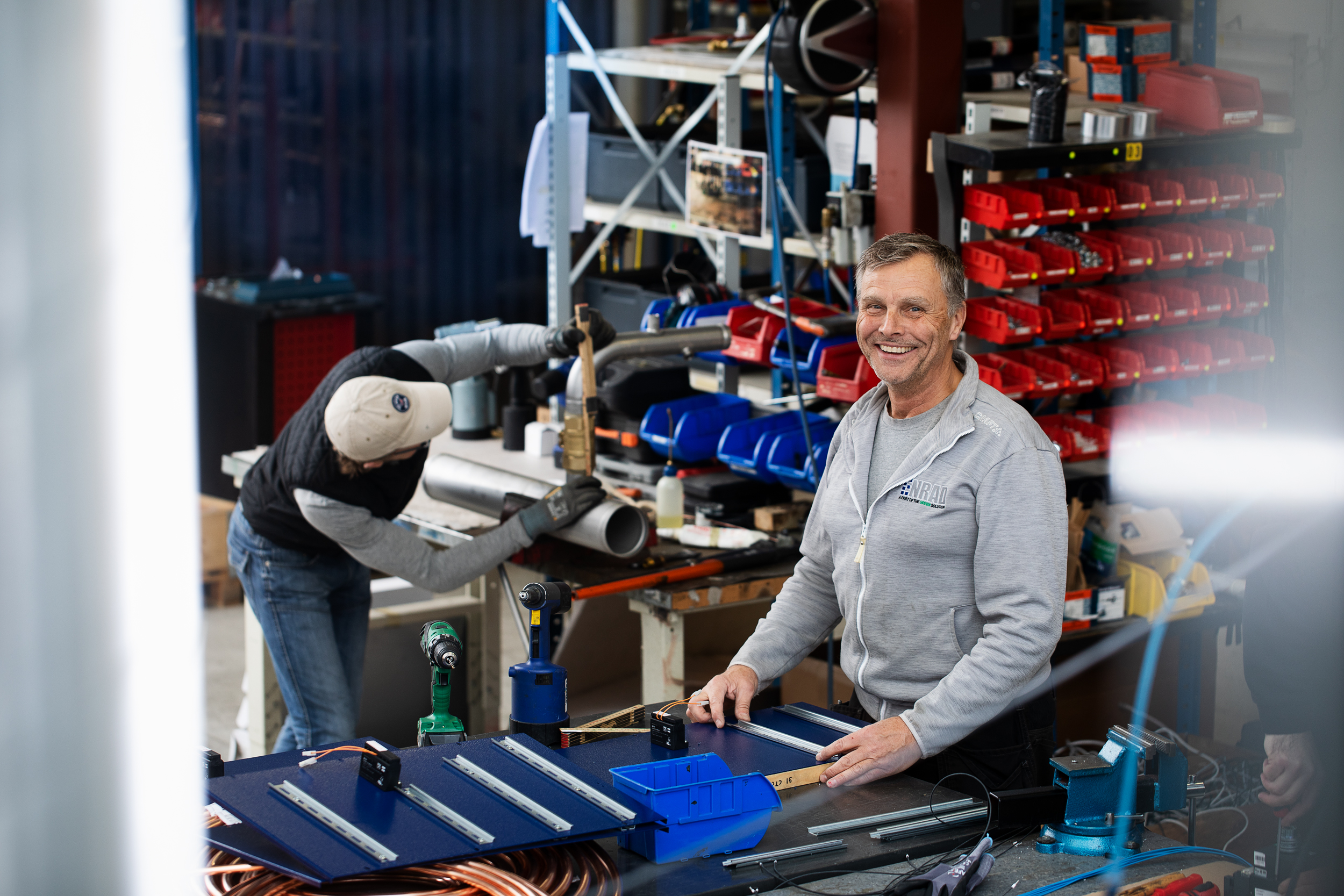 Natural refrigerants are the future
We are one of Europe's leading manufacturers of cooling units and heat pumps that use natural refrigerants.

We help you make a real difference for the climate.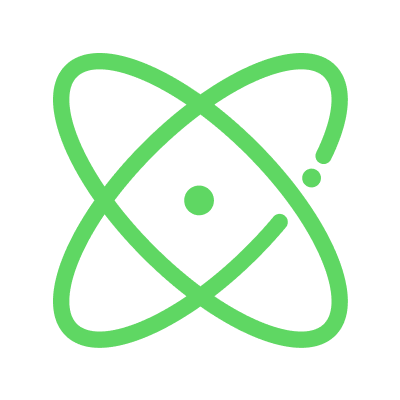 Natural refrigerants
We only work with natural refrigerants that do not contribute to the greenhouse effect. Replacing F-gases with natural refrigerants is the very best thing you can do for our environment.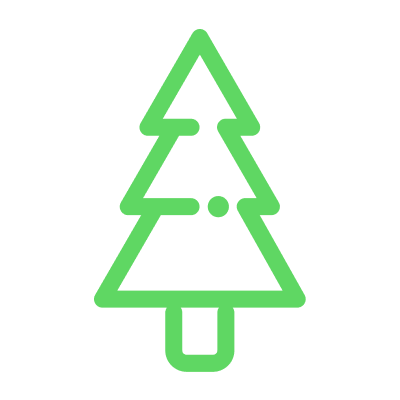 Meets energy standards
We meet EU energy standards by delivering machines that use as little electricity as possible by extracting only the amount of heat and cold necessary.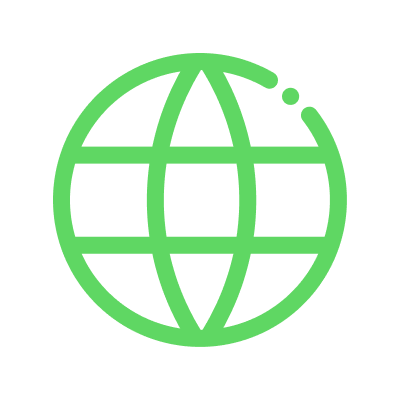 Local players
Our products are made in Sweden. We try to keep things as local as possible to reduce emissions from haulage. A number of our suppliers are located within a 70-kilometer radius.
We have a solution for you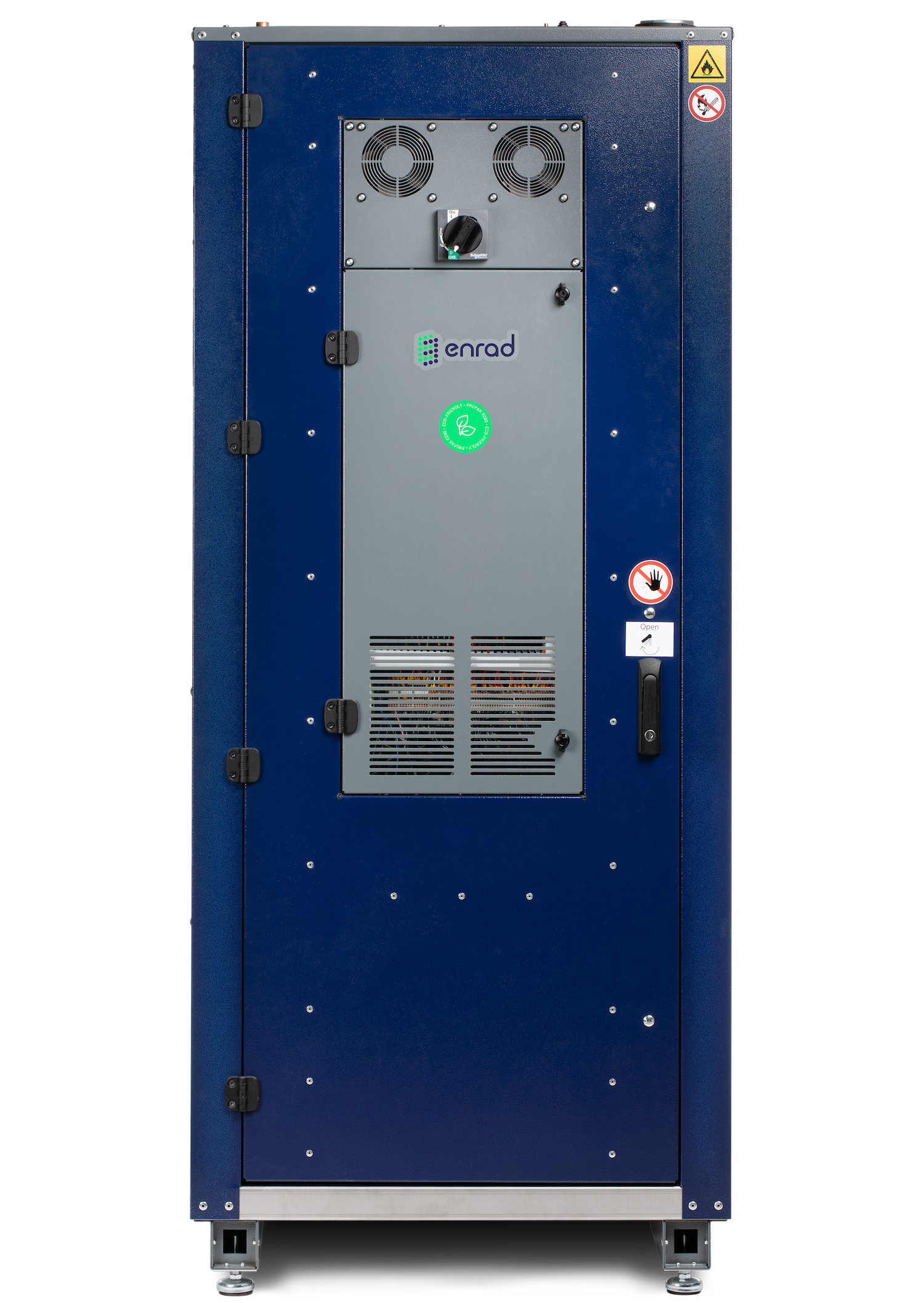 Compact Chiller
Liquid cooler unit / Heat pump
Complete system assembly takes up less space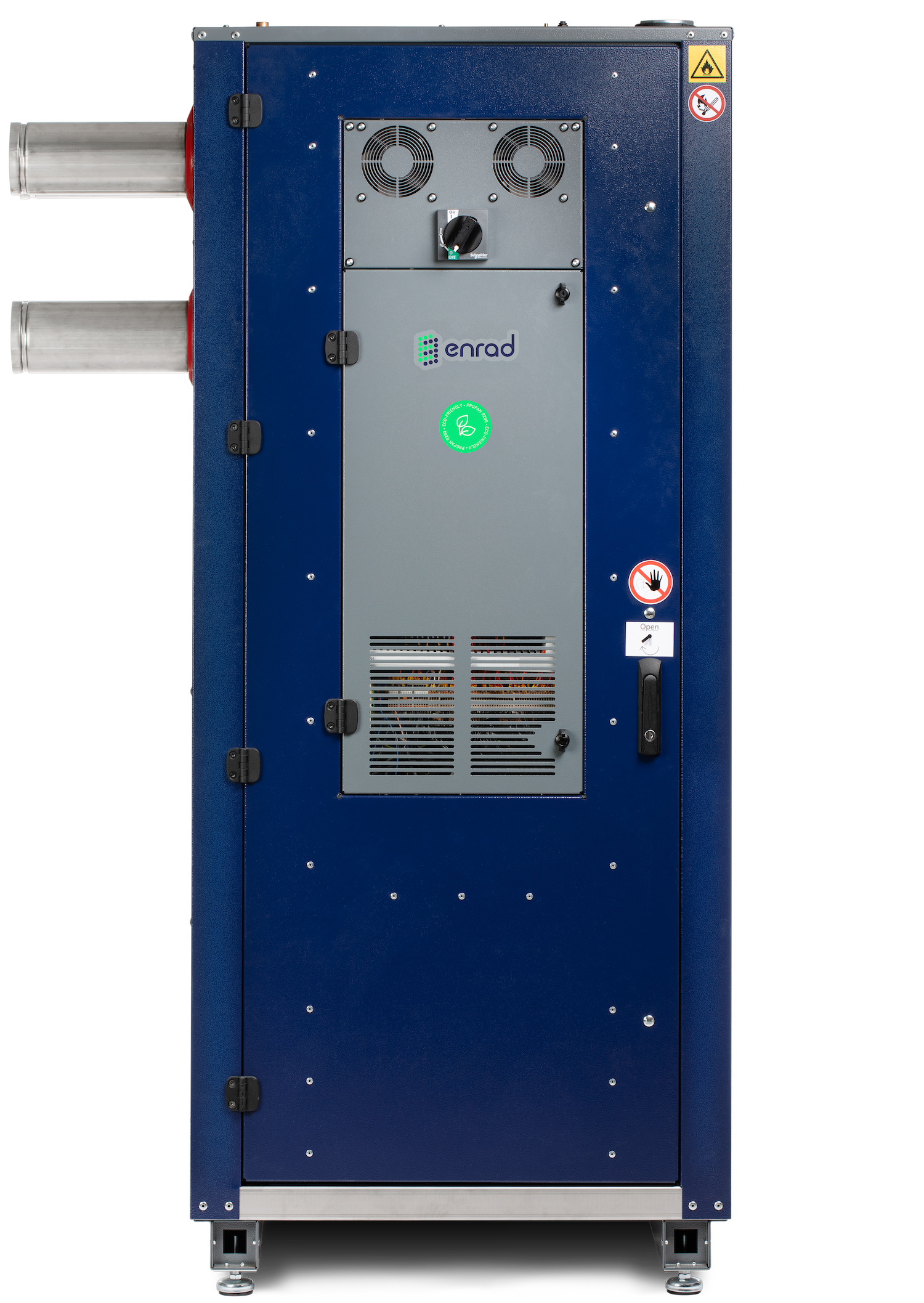 Enrad's Modular series
Liquid cooler unit / Heat pump
Complete unit with safety equipment
Future-proof option
Under the F-gas regulation, the EU will phase out refrigerants with high environmental impact, and similarly, the Kigali agreement says that the use of refrigerants with high environmental impact must be reduced. Thus in the future, natural refrigerants will be the only remaining option on the market. Making the change now will give you a head start on tomorrow.
The environment in focus
Are you ready to cross the threshold to a climate-neutral society?
Then we'd love to hear from you! It's natural to have a few questions when replacing something you're used to with something new. But we're here to answer all your questions, whether they're about our products or natural refrigerants in general.