Tomorrow's refrigerating units and heat pumps
We have extensive experience in developing refrigeration units and heat pumps that use natural refrigerants. We join our customers in the fight for a better climate by offering sustainable, energy-efficient solutions.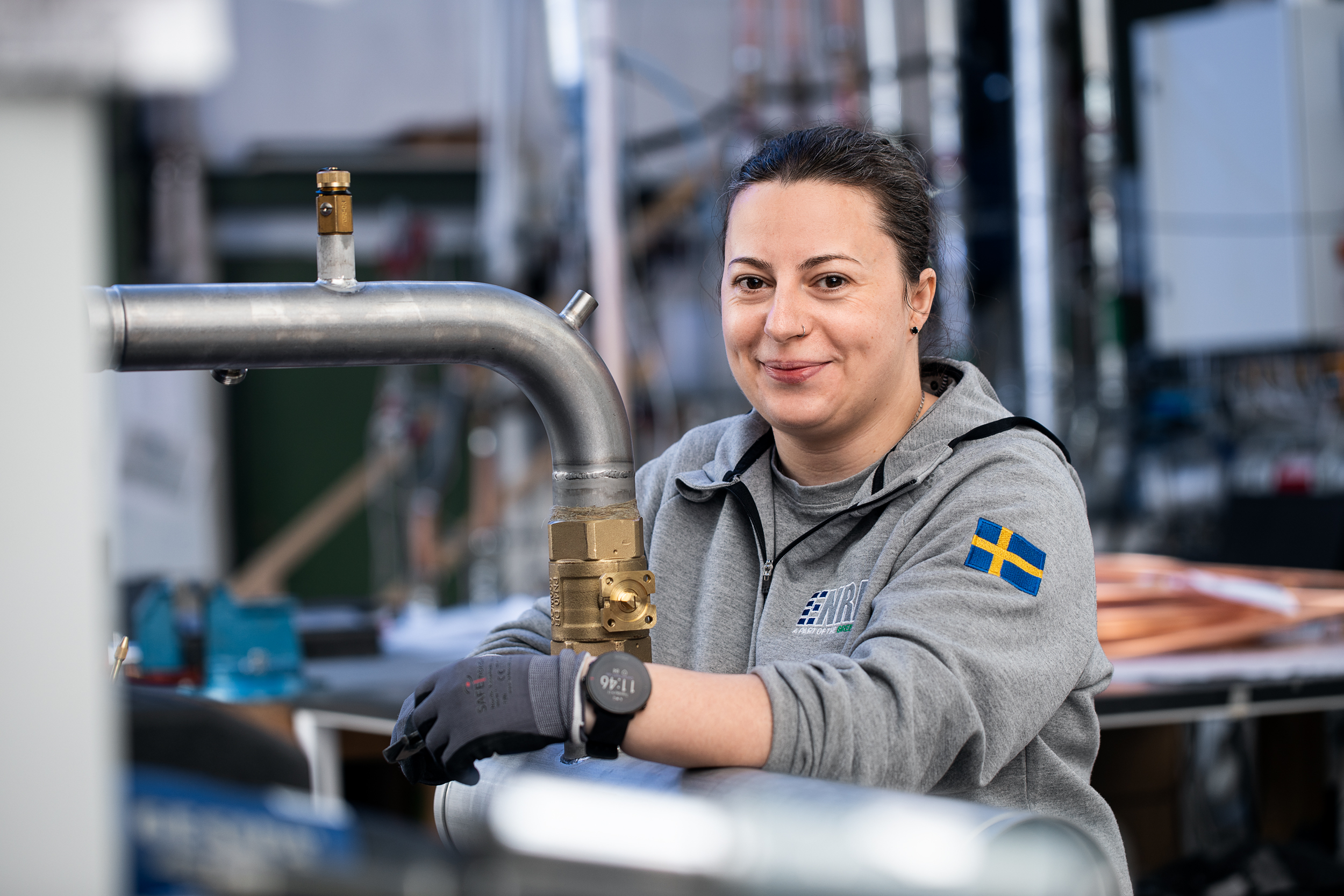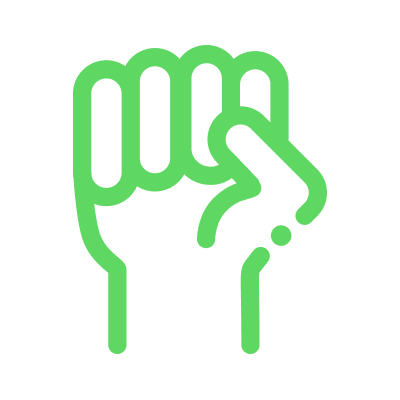 We never give up
Climate change is a fact, and if we fail to do something about it now, it will soon be too late. Yet many people are still deciding against natural refrigerants, even though they are one of the most important choices we can make for the climate.
Our mission is to offer eco-friendly refrigeration units and heat pumps, and to spread the word about natural refrigerants and energy efficiency. Purchasing refrigeration plants and heat pumps that are harmful to the climate and will be illegal in a few years' time makes no financial sense, and nor is it good for our planet. We need to draw up a new, sustainable industry standard, where the climate always has a given place in discussions when installing new refrigeration and heat pump units.
Because we know that in the future, natural refrigerants will be the only option.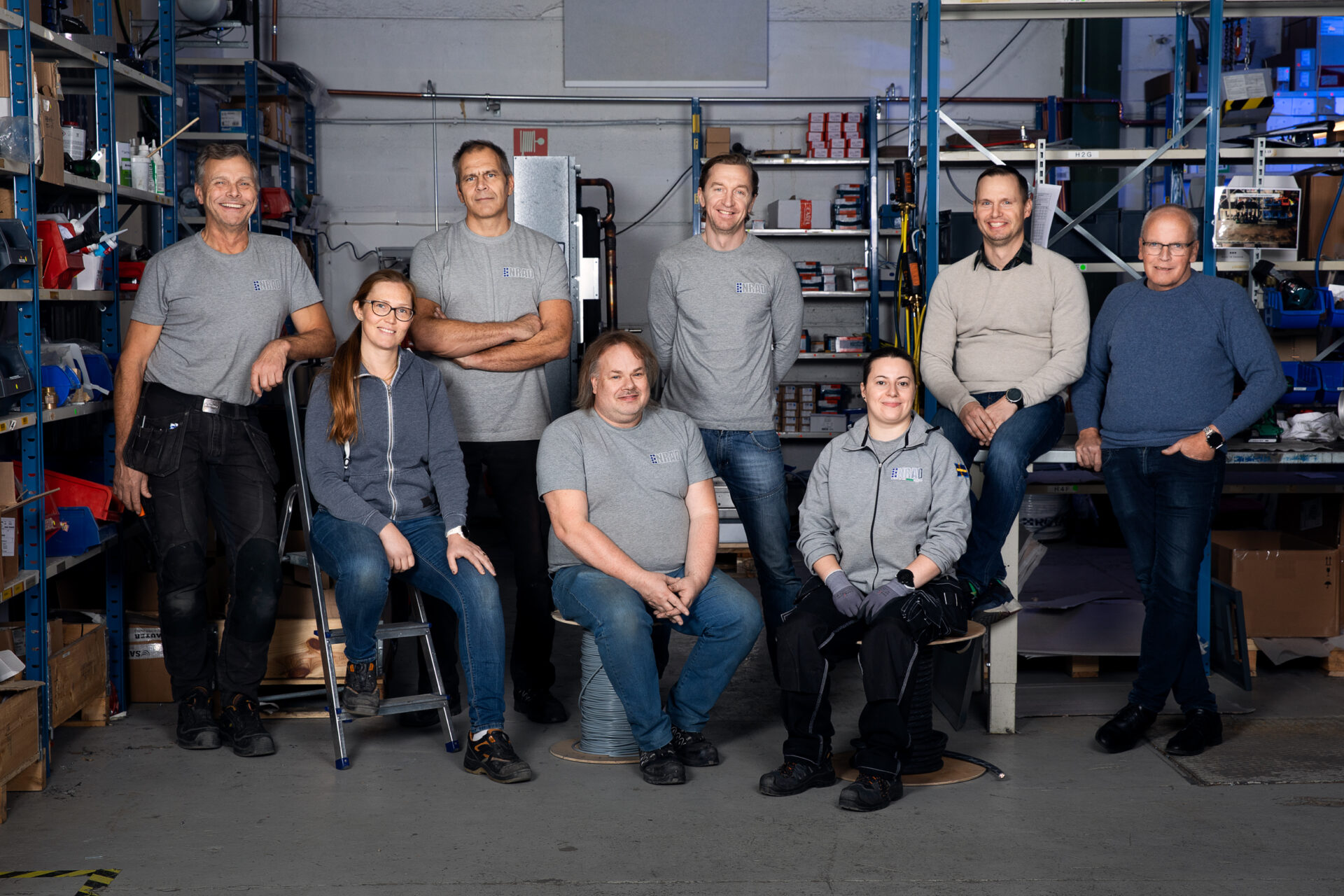 Natural refrigerants since 2008
Back in 2008, we already saw that something had to be done in the refrigeration and heat pump industry to reduce harmful emissions to our environment. So we began working resolutely with propane and have continued ever since.
We've been developing the units for the past 14 years to achieve the high standards they have today. No one else in Sweden has worked so resolutely for so long with propane, and we will continue fighting for a better climate for many, many years to come.