Let us answer your question
Whether they concern natural refrigerants, our products, installation or anything else, our dedicated team is always here to answer your questions.
Contact us
We offer free consultation and are happy to answer your questions. Contact us directly by phone or email, or fill in the contact form and we will get back to you within 24 hours.
Verkstadsgatan 10
504 62 Borås
Our employees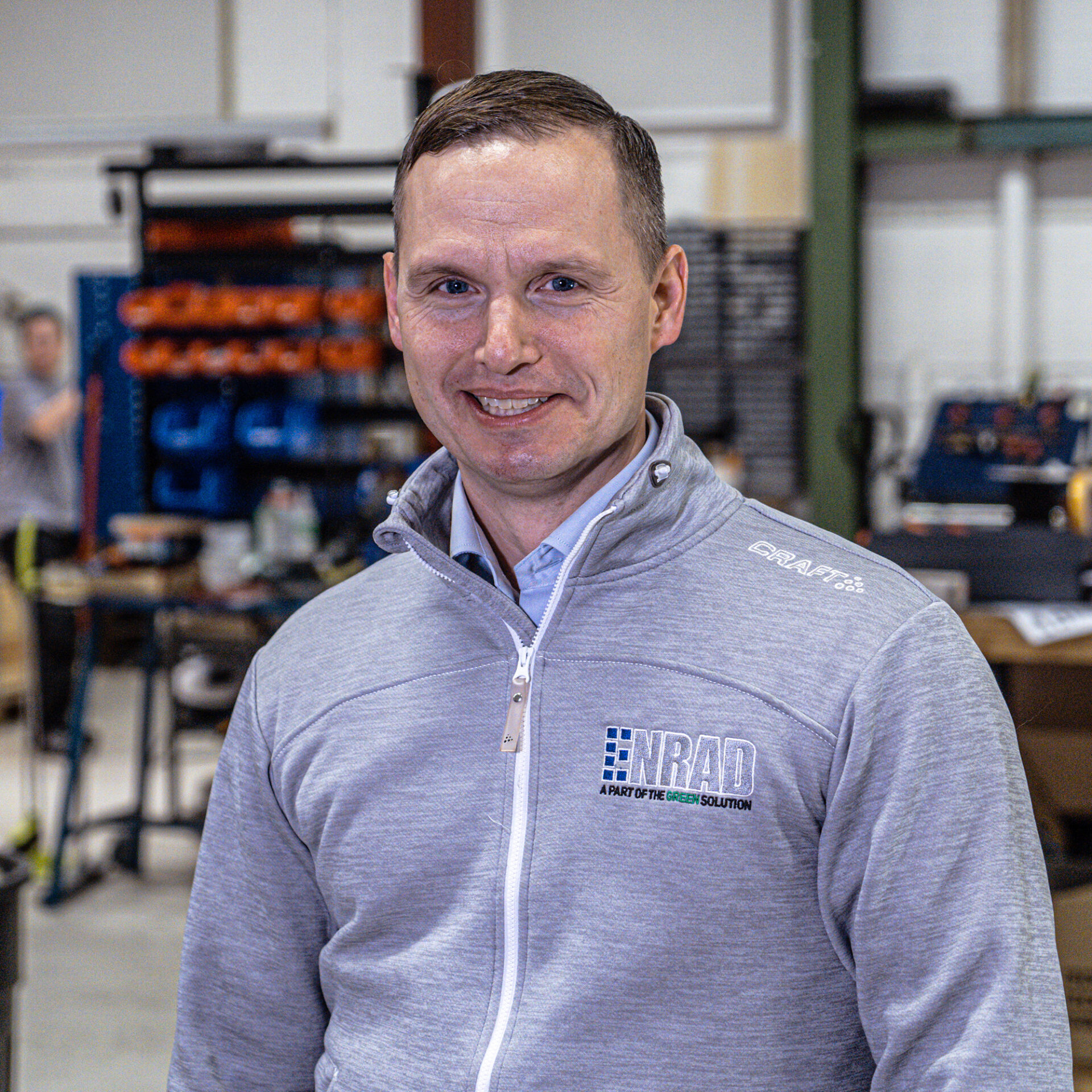 Andreas Bäckäng
CEO | Sales | Export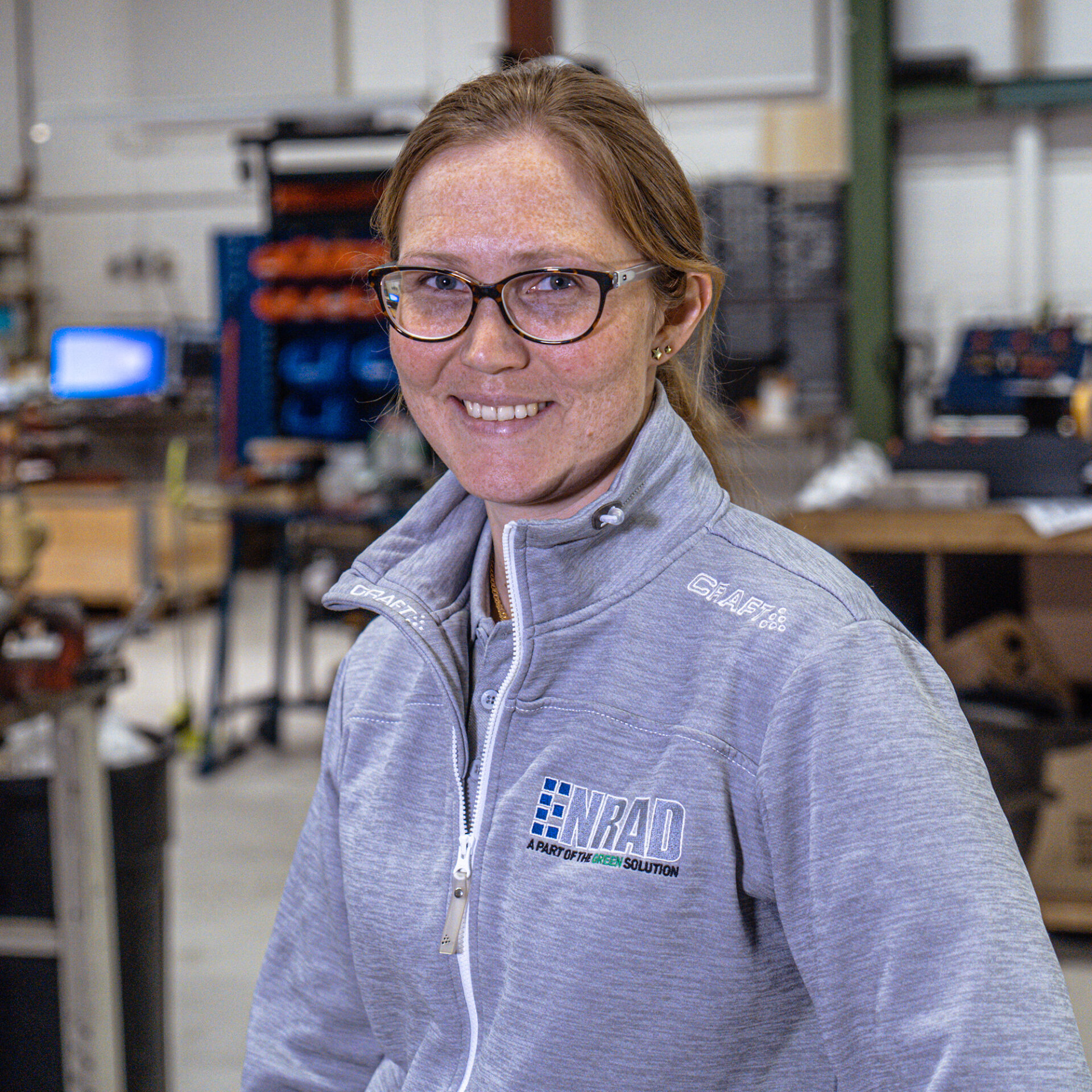 Rebecka Asteberg
Tech Support | R&D
Jimmy Göransson
Teknisk support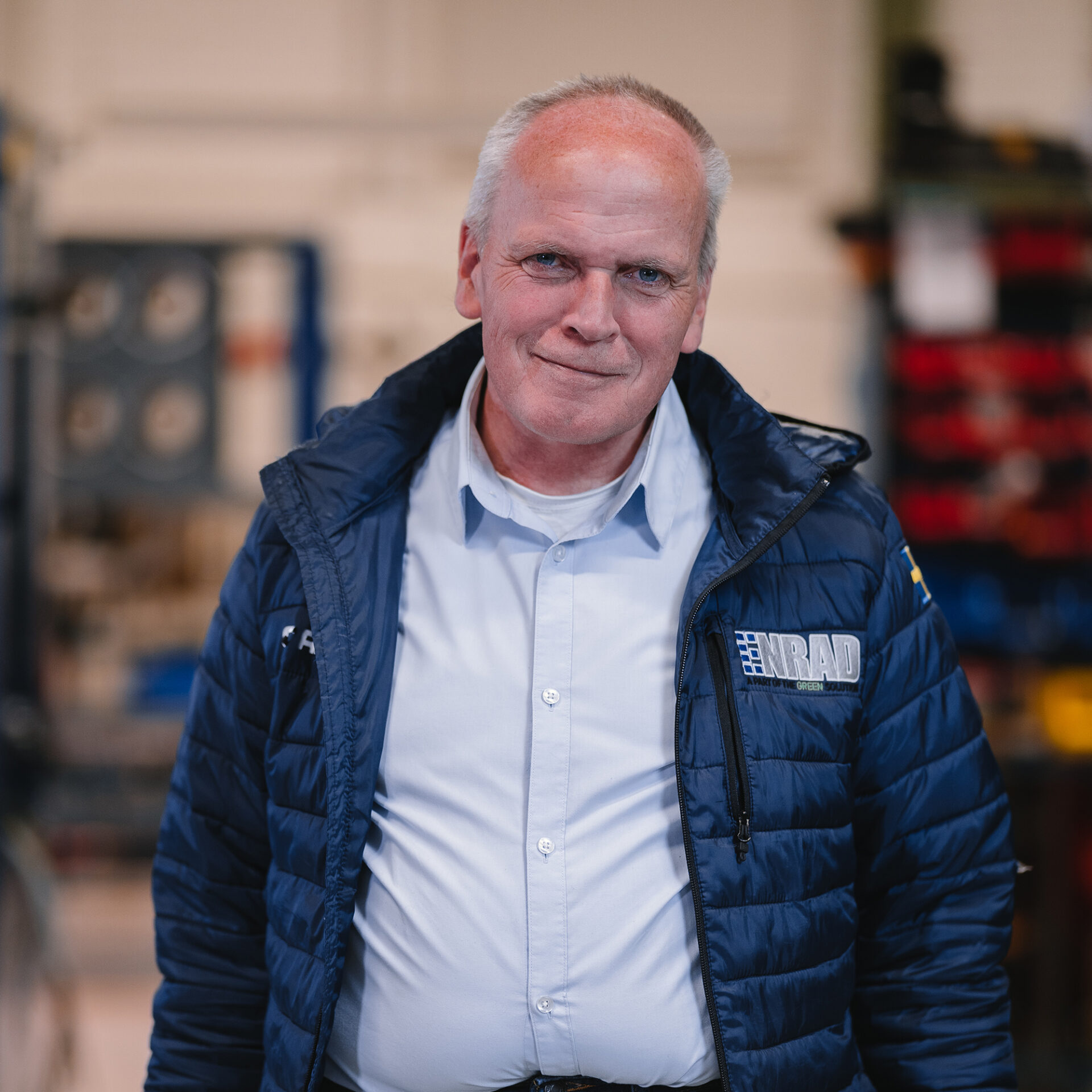 Jan Halvarsson
R&D | Sales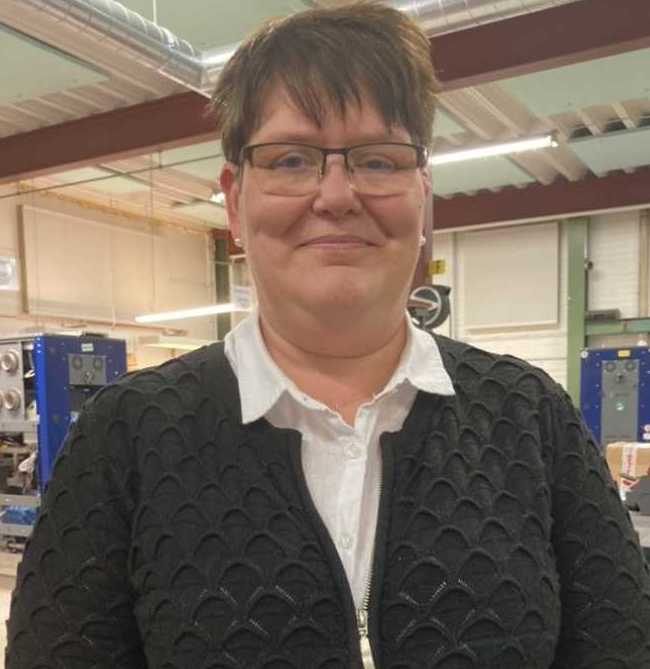 Carina Salomonsson
Quality & HR Manager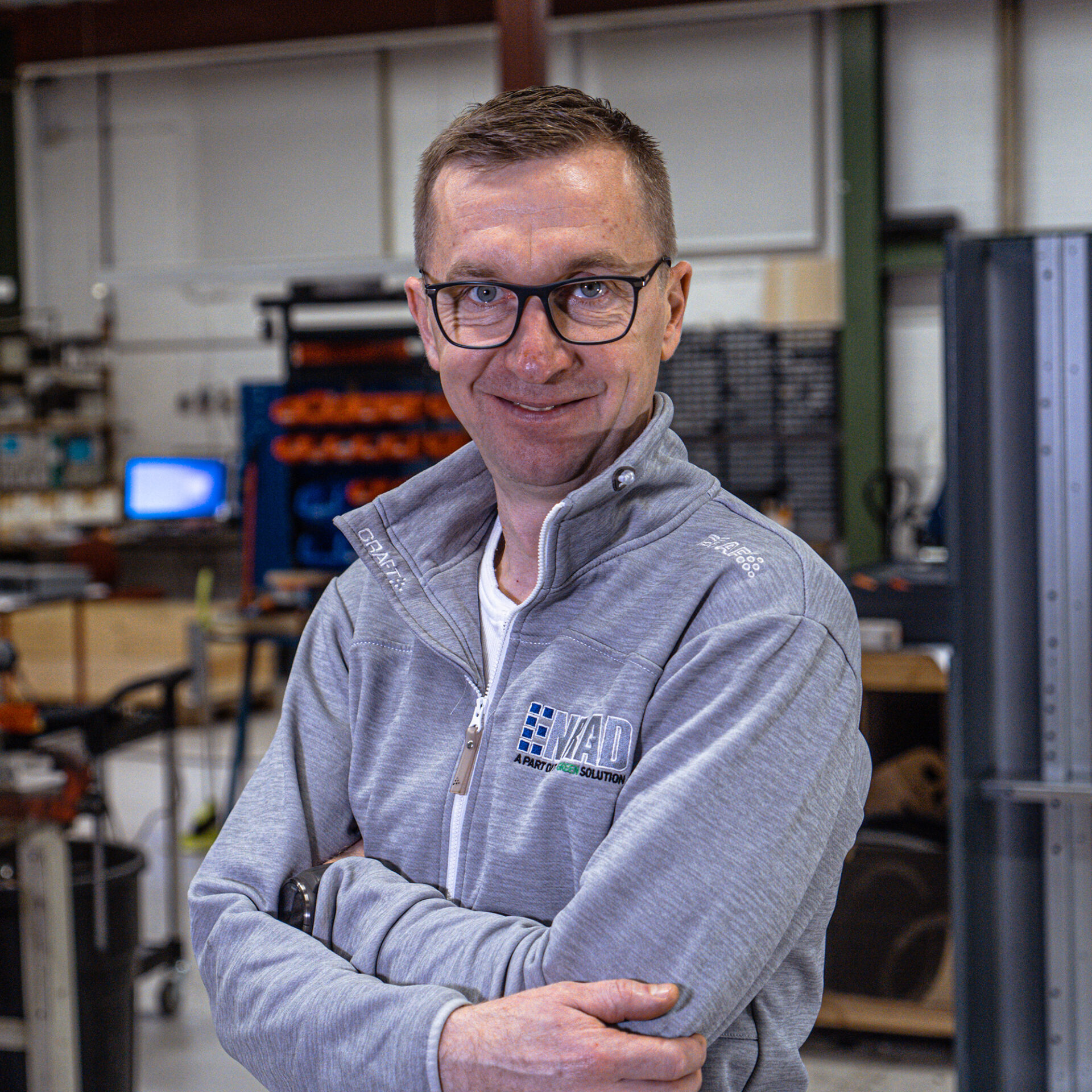 Harijs Lamberts
Production Manager
Angela-Brigitta Margit
Technician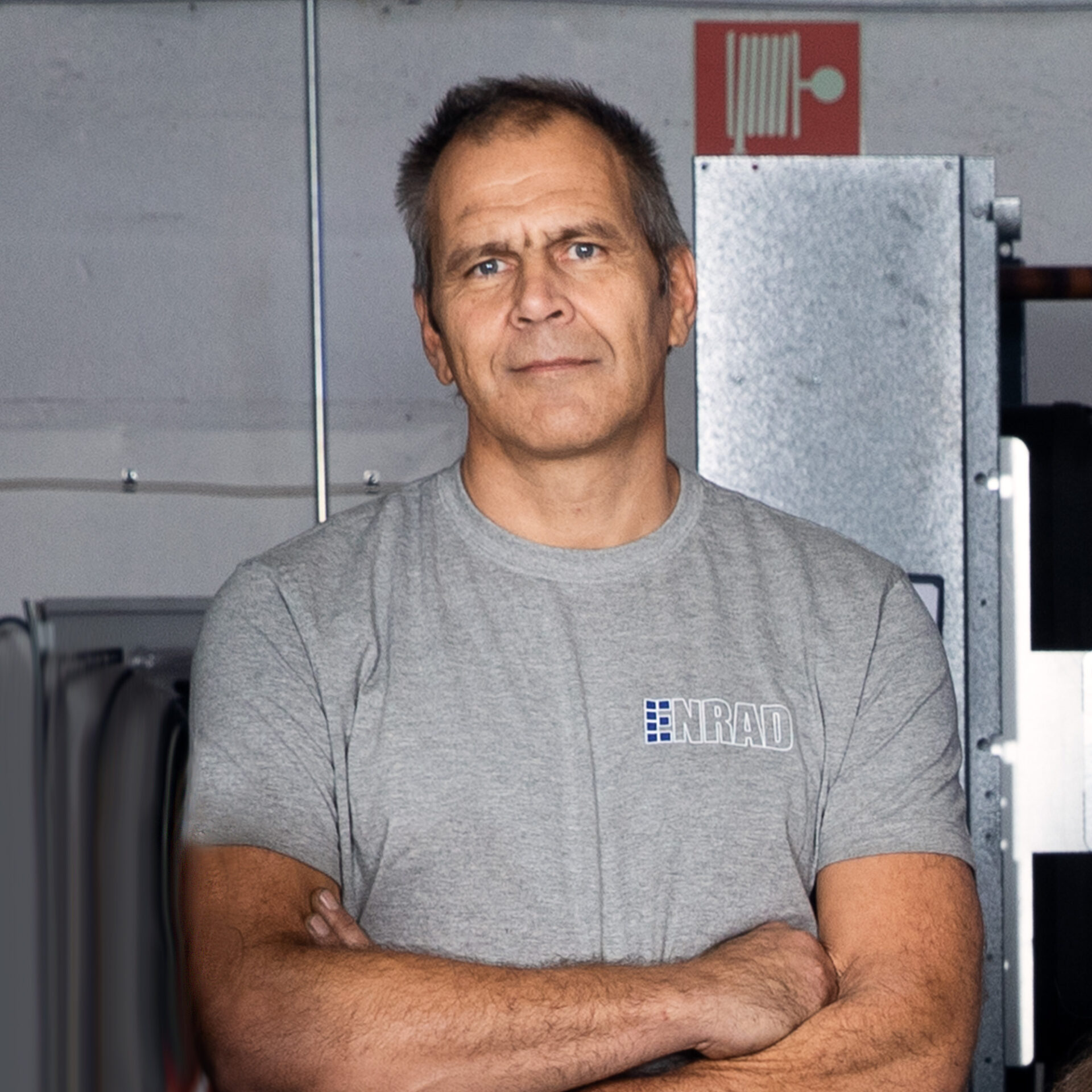 Martins Sprugis
Technician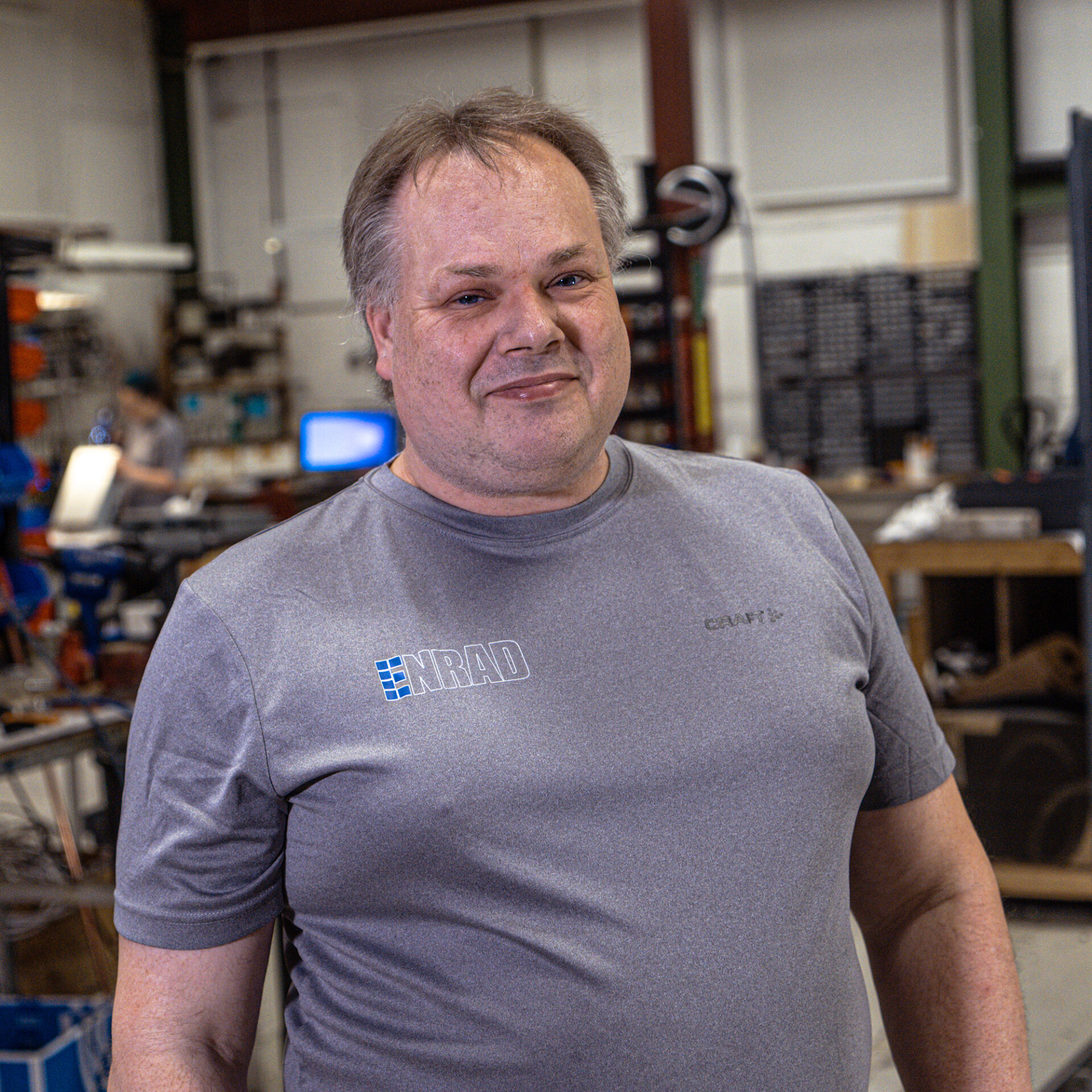 Mats Bramstång
Technician